Filmmaker: Terre Nash (released 1982, running time 26 min) ISBN: 1559742208
This powerful documentary records a lecture given to American students in 1981 by Dr. Helen Caldicott, founding president of Physicians for Social Responsibility.
In the film, Dr. Caldicott outlines the effects of detonating a single twenty-megaton bomb, and traces the development of atomic weapons from the devastating bombs of the 1940s to the even more dangerous, apocalyptic weapons of today.
If You Love This Planet provides an urgent warning that time is running out – that unless we shake off our indifference and work to prevent nuclear war, we stand a slim chance of surviving.
With current nuclear weapons proliferation among Third World nations and potential terrorist groups, Dr. Caldicott's following words have added poignancy: "You're going to have to change the priorities of your life if you love this planet". (description from Direct Cinema Limited).
Winner of 1982 Academy Award for Documentary Short Subject.
It's been 40 years since If You Love This Planet won the 1982 Academy Award for Best Documentary.
The film is comprised of a lecture given to students by outspoken nuclear critic Dr. Helen Caldicott, president of Physicians for Social Responsibility in the USA. Her message is clear: disarmament cannot be postponed. Archival footage of the bombing of Hiroshima and images of its survivors seven months after the attack heighten the urgency of her message.
Since it was released, the film has only grown more relevant and authoritative and, on its anniversary, Dr. Caldicott has given an exclusive interview on its context and continued relevance.
...
Read More »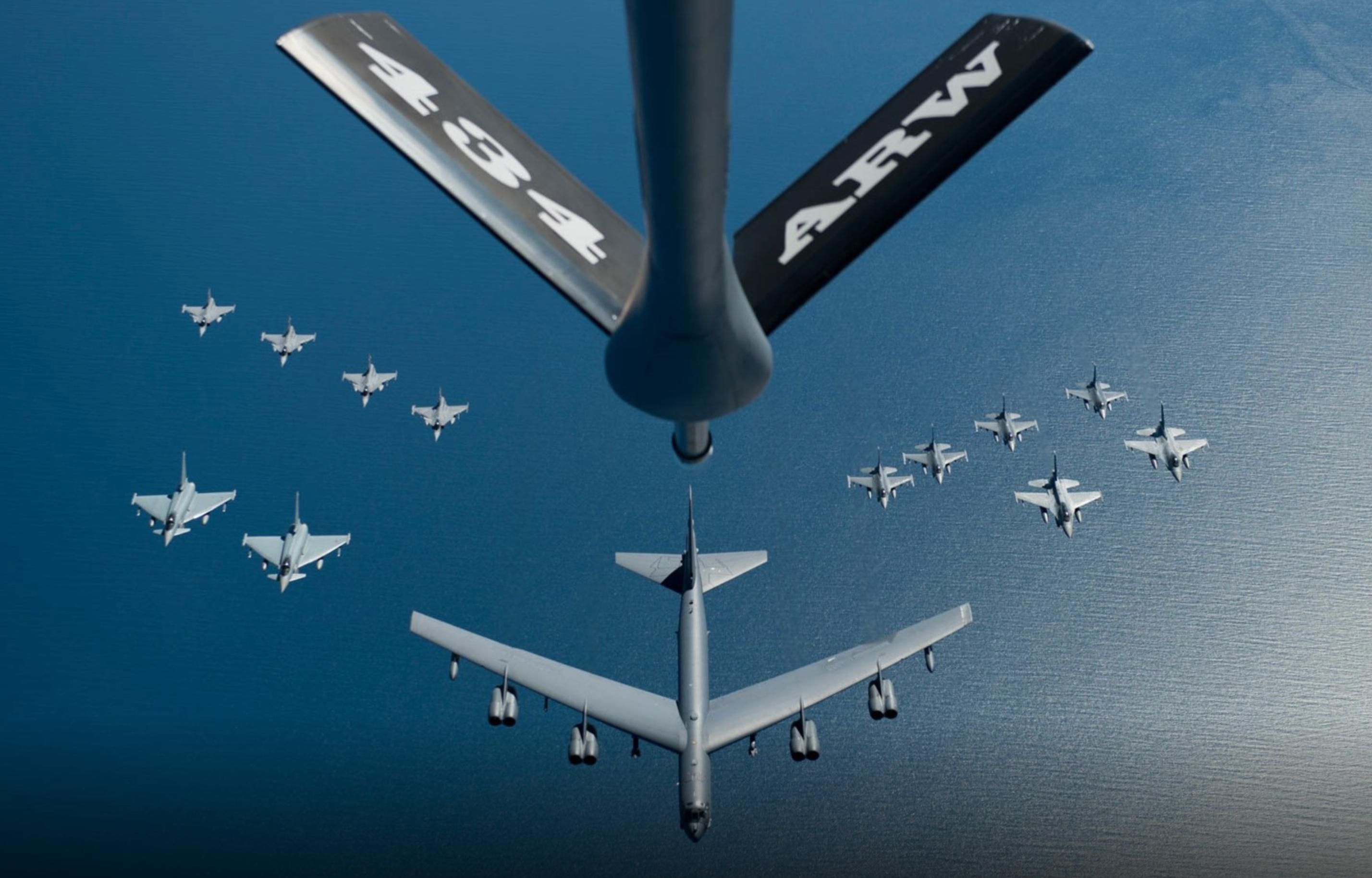 By Brett Wilkins, Common Dreams, 17 October 2022
As NATO on Monday began its annual rehearsal for nuclear war in Europe and Russia prepared to conduct its own nuclear drill amid Cold War-like tensions inflamed by the invasion of Ukraine, peace advocates underscored the...Read More »